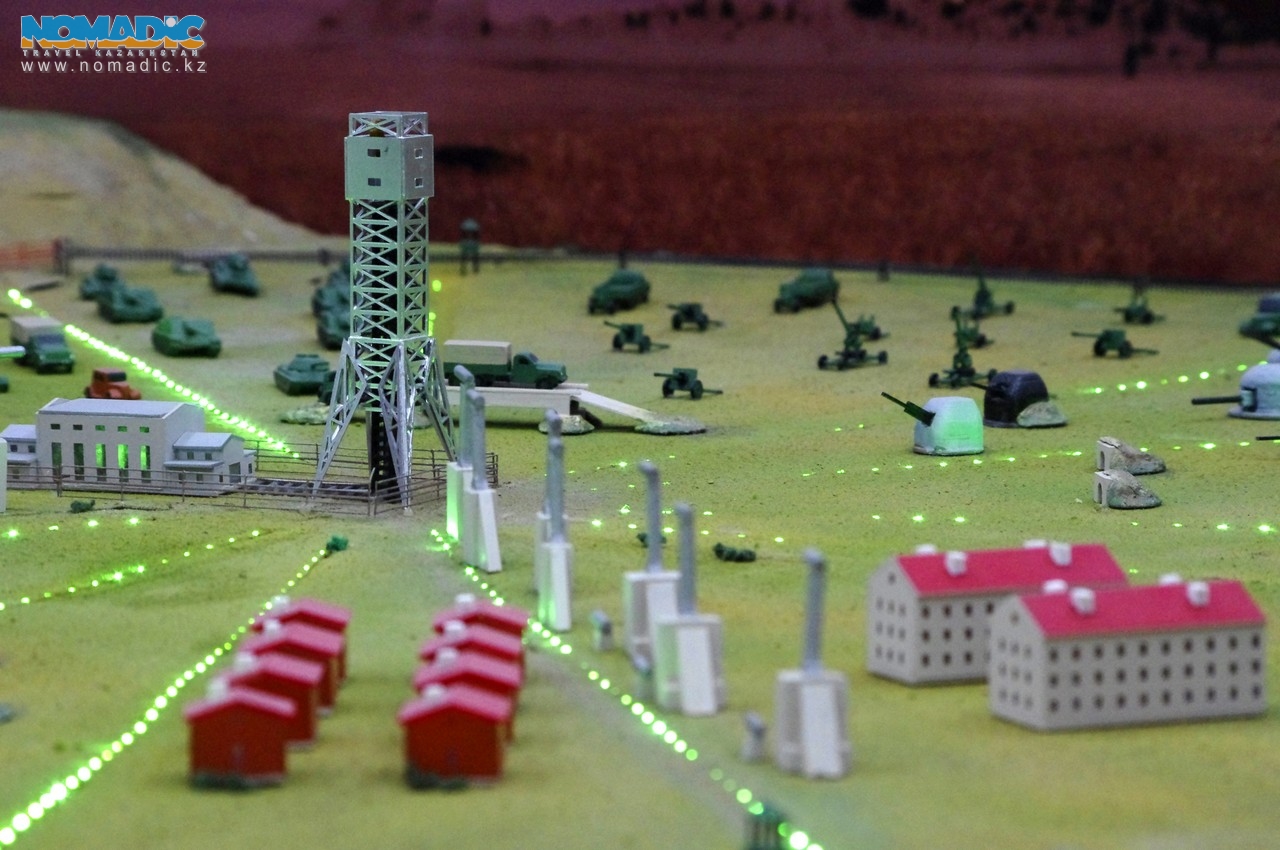 Thread of the route
Astana city  – Aksu — Kurchatov town –Atomic lake – Kurchatov town – Chagan town – Astana city
The total length of the route is about 1700 km.
Program of the tour
Day 1
Meeting with a guide in Astana. Journey to Kurchatov (610 km, about 7 hours) with lunch at Aksu. Short walk in Aksu Central Park. Driving further to Kurchatov. Arrival to Kurchatov, accommodation. Dinner.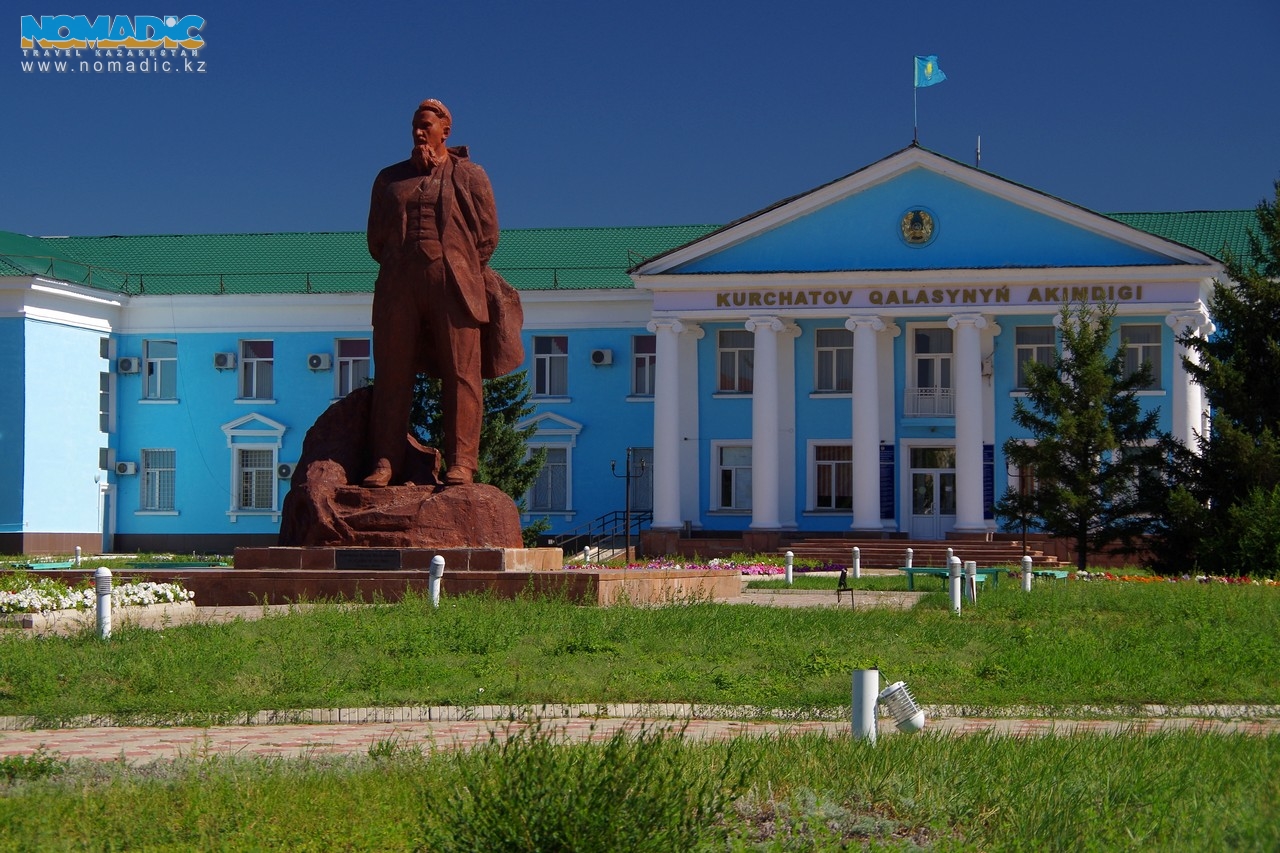 Day 2
Breakfast. Journey to Atomic Lake (150 km, 2,5 hours). Excursion to the site, which was situated at Balapan test site and appeared as a result of the first Soviet industrial thermonuclear burst in 1965. Way back to Kurchatov (150 km, 2, 5 hours). Dinner.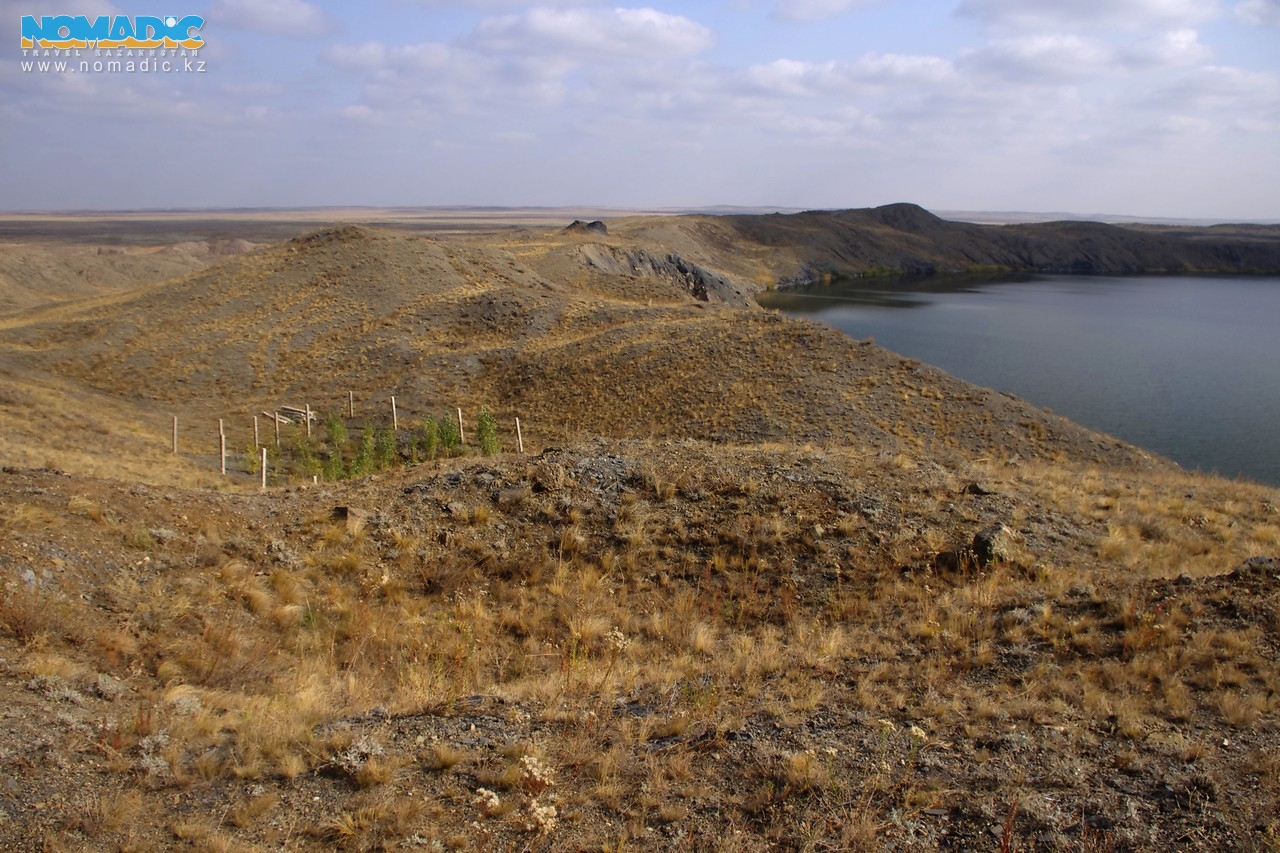 Day 3
Breakfast. Walking tour around the town, being the former center of the Semipalatinsk test site, general directorate of the National Nuclear Center, National Security committee building, deserted part of the town). Driving to abandoned ghost-town Chagan and airfield. Coming back to Astana. Lunch on the way.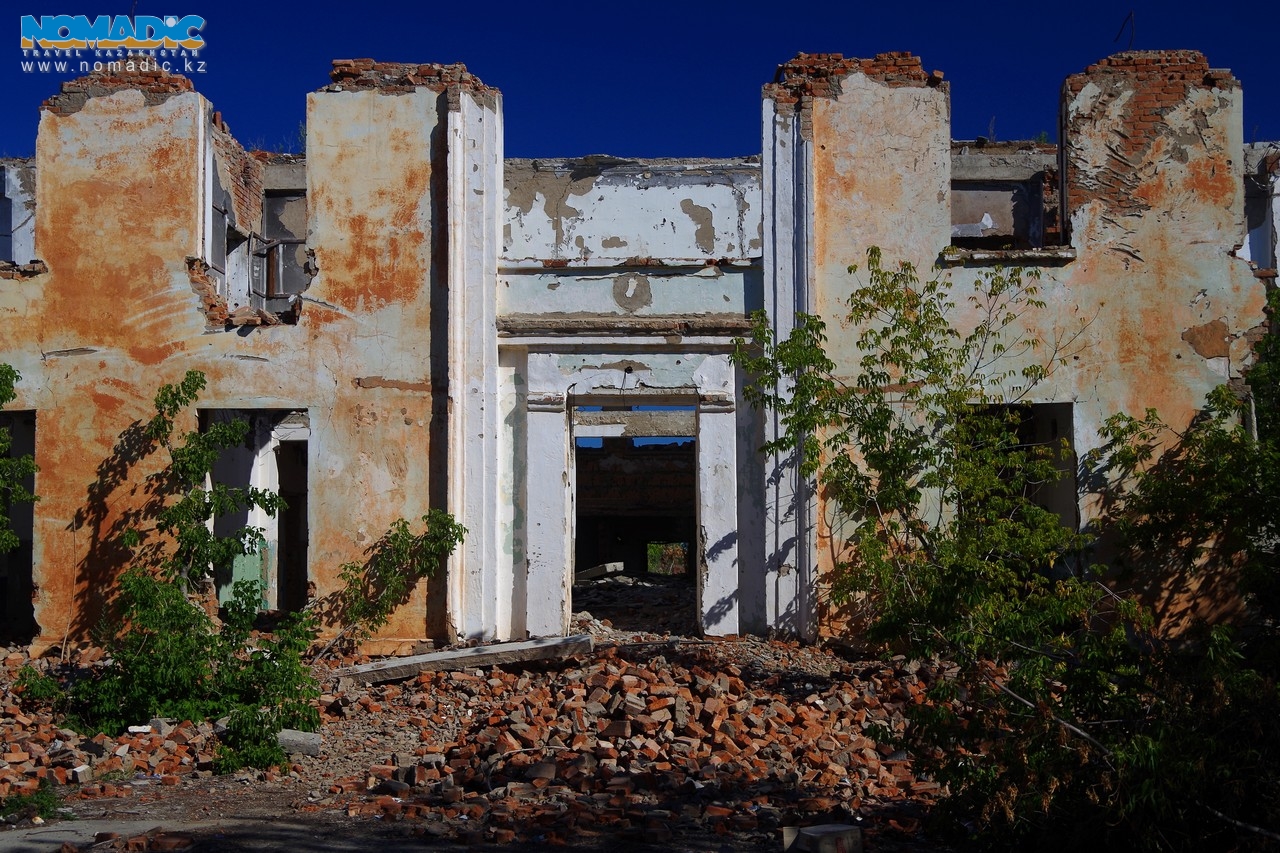 Cost per person*
| | | | | | |
| --- | --- | --- | --- | --- | --- |
| Size of group | 1 | 2 | 3 | 4 | 5 |
| Price, KZT | 878315 | 487002 | 356565 | 291346 | 252215 |
The above-mentioned prices include: all the journeys by minibus according to the program of the tour, services of a driver and an English-speaking guide-interpreter, accommodation in hotels, three meals a day, security facilities on the territory of the test site (respirators, shoe covers, overalls), permits for visiting territory of the Semipalatinsk test site (Atomic lake).
The above-mentioned prices do not include: visa expenses and consular fees, insurance, the price of getting to the starting point of the route (Astana city) and way back.
If required the tour can be adapted according to the schedule of arrival and departure flights of the participants. In this case the cost of the tour may slightly change.
DISCLAIMER
The program of the tour might be changed due to the force majeure circumstances, including (but not limited to):
– official prohibitions on visiting specially protected areas (national parks, reserves, sanctuaries, etc.) due to epizootics or epidemics, fire-setting and other reasons;
– official prohibitions on visiting sites, located in the territory of the former Semipalatinsk nuclear test site and Kurchatov town, Saryshagan test site, Baikonur city and Cosmodrome site, and other areas with limited access;
– cancellation/postponement of plane, train and other transfers;
– extreme weather conditions (steppe fire, snowstorms, lasting rainstorms, etc.) and its consequences (washed out roads, snow drifts, damaged bridges, etc.);
– traffic restrictions (closures);
– other natural and administrative circumstances beyond the control of the company "Nomadic Travel Kazakhstan".