Along with urban sightseeing and tours, knowledge and experience of nomadic life are demanded quite often. Generally, after collectivization, industrialization and consequent urbanization, there are almost no nomads in Kazakhstan anymore, for almost 90 years. Nevertheless, this interest may be satisfied. Ethno-awul (nomadic village) still bears many old-fashion features of nomadic life.
Host party is a local family recently migrated to Astana from their village in East Kazakhstan, near Mongolia border. They still prefer living apart from the city, and even in a new village have built their house apart from the rest.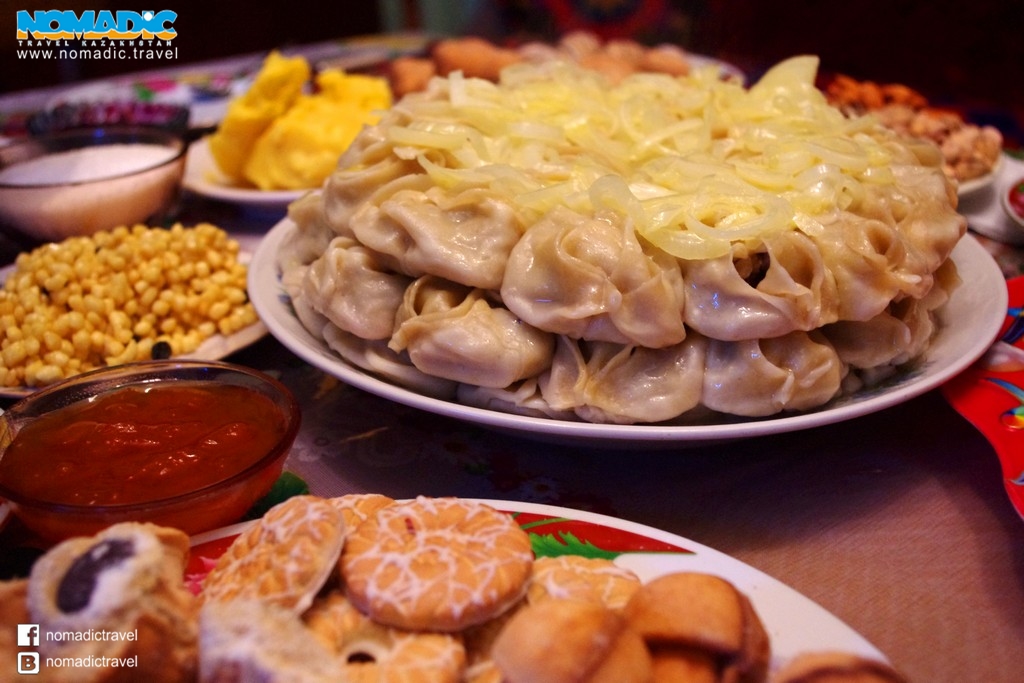 Things that you can see and try during the tour:
Hunter

eagles

'

farm

–

we

will

learn

how

eagles

are

kept

,

grown

,

fed

and

used

at

hunting

.

Simple tricks may be demonstrated, and, of course, photographing with eagles.

A lunch (or dinner) in a yurt – traditional nomadic house. Menu may be ordered according to the taste of visitors. Most positive feedback now is attributed to beshbarmak, manty, kuwurdak, kumys, shubat (fermented horse and camel milk), joint cooking bawursak, milk tea, talkan, zhent, kospa (traditional nomadic sweets), tary, kurt and more conventional foods. Alcohol beverages are not served

.
Improvised concert by host party – kids and parents sing and dance, often guests join.
Shooting arrows with a bow.

Riding a horse

.

Traditions – cutting horse fetter (freeing toddler child

),

an introduction of a bride

,

the blessing

.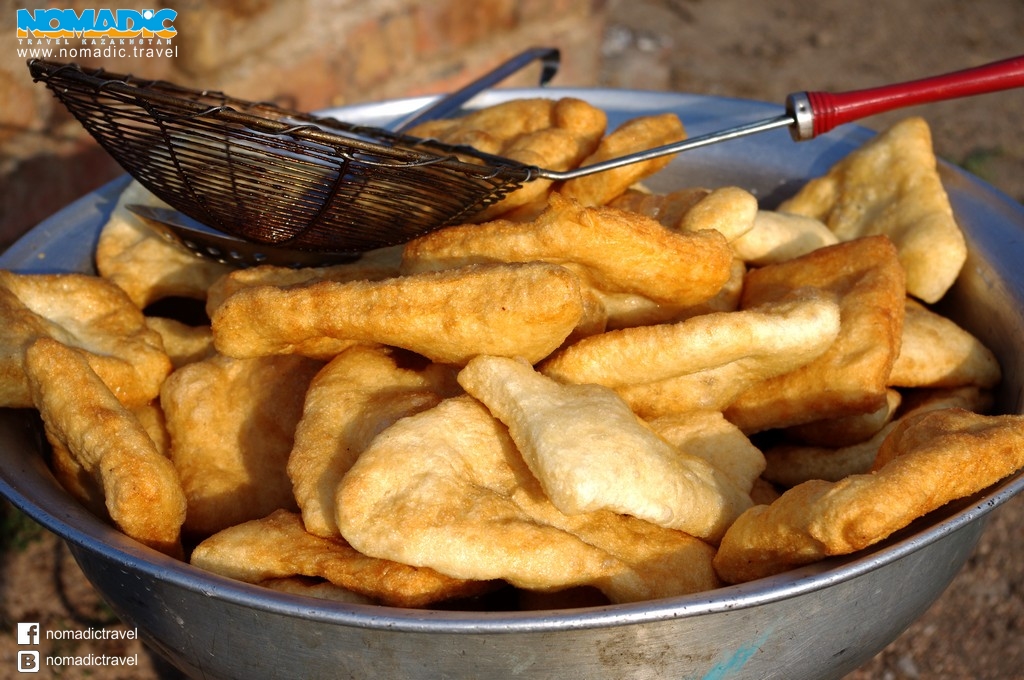 Cost of the tour, KZT
Size of group

1
2
3
4
5
6

Price

, KZT

60060

85995

111930

178815

204750

230685
Cost of the tour without transport, KZT
Size of group

1
2
3
4
5
6

Price

, KZT

60060

85995

111930

137865

163800

189735
The above mentioned prices include: all journeys according the tour program by all-wheel drive minibus, services of a driver and an English-speaking guide-interpreter, lunch. This tour can host up to 40 persons. 
The above-mentioned prices do not include: insurance, visa and consular fees, the cost of traveling to the starting point of the route (Astana) and way back.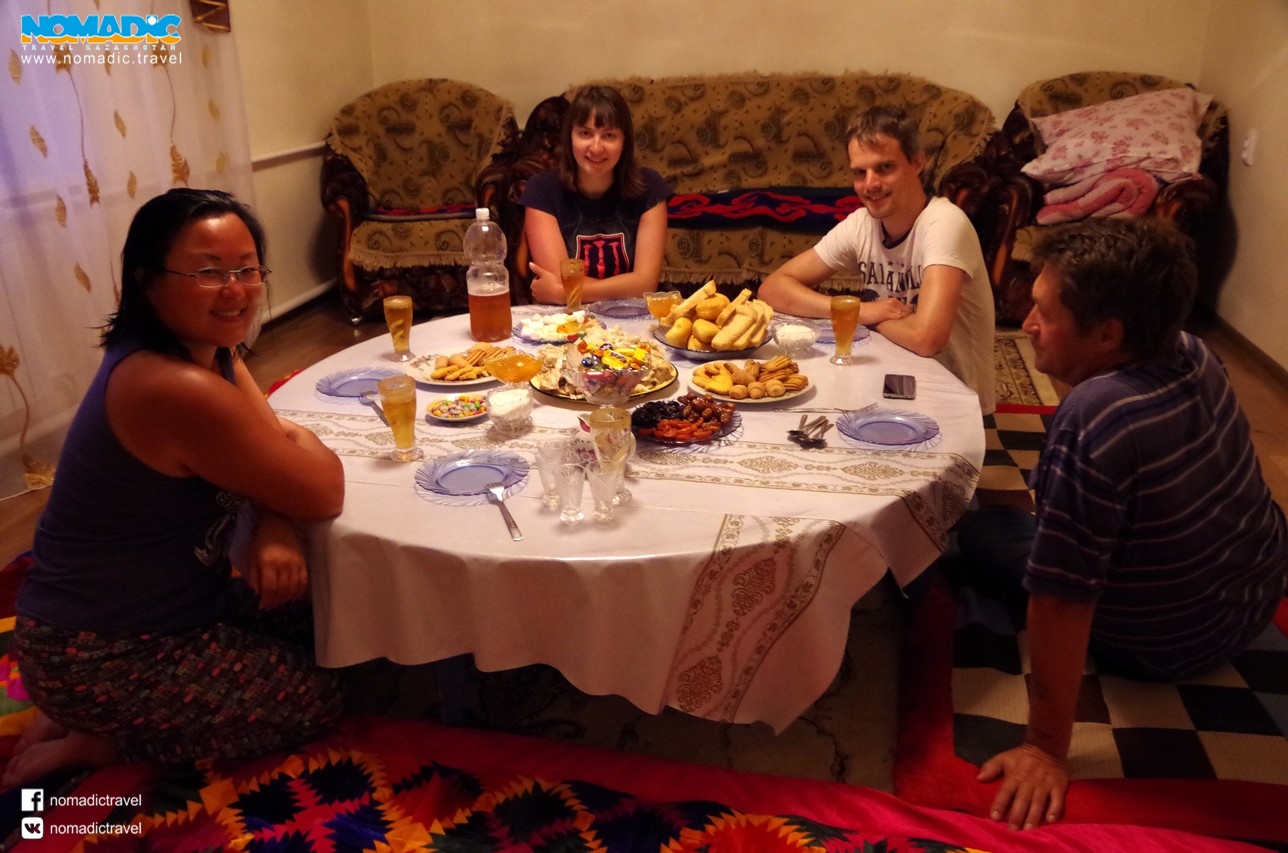 DISCLAIMER
The program of the tour might be changed due to the force majeure circumstances, including (but not limited to):
– official prohibitions on visiting specially protected areas (national parks, reserves, sanctuaries, etc.) due to epizootics or epidemics, fire-setting and other reasons;
– official prohibitions on visiting sites, located in the territory of the former Semipalatinsk nuclear test site and Kurchatov town, Saryshagan test site, Baikonur city and Cosmodrome site, and other areas with limited access;
– cancellation/postponement of plane, train and other transfers;
– extreme weather conditions (steppe fire, snowstorms, lasting rainstorms, etc.) and its consequences (washed out roads, snow drifts, damaged bridges, etc.);
– traffic restrictions (closures);
– other natural and administrative circumstances beyond the control of the company "Nomadic Travel Kazakhstan".