«Baikonur» — the first and the largest cosmodrome in the world is located on the territory of Kazakhstan. We will be happy to organize this unforgettable trip for you!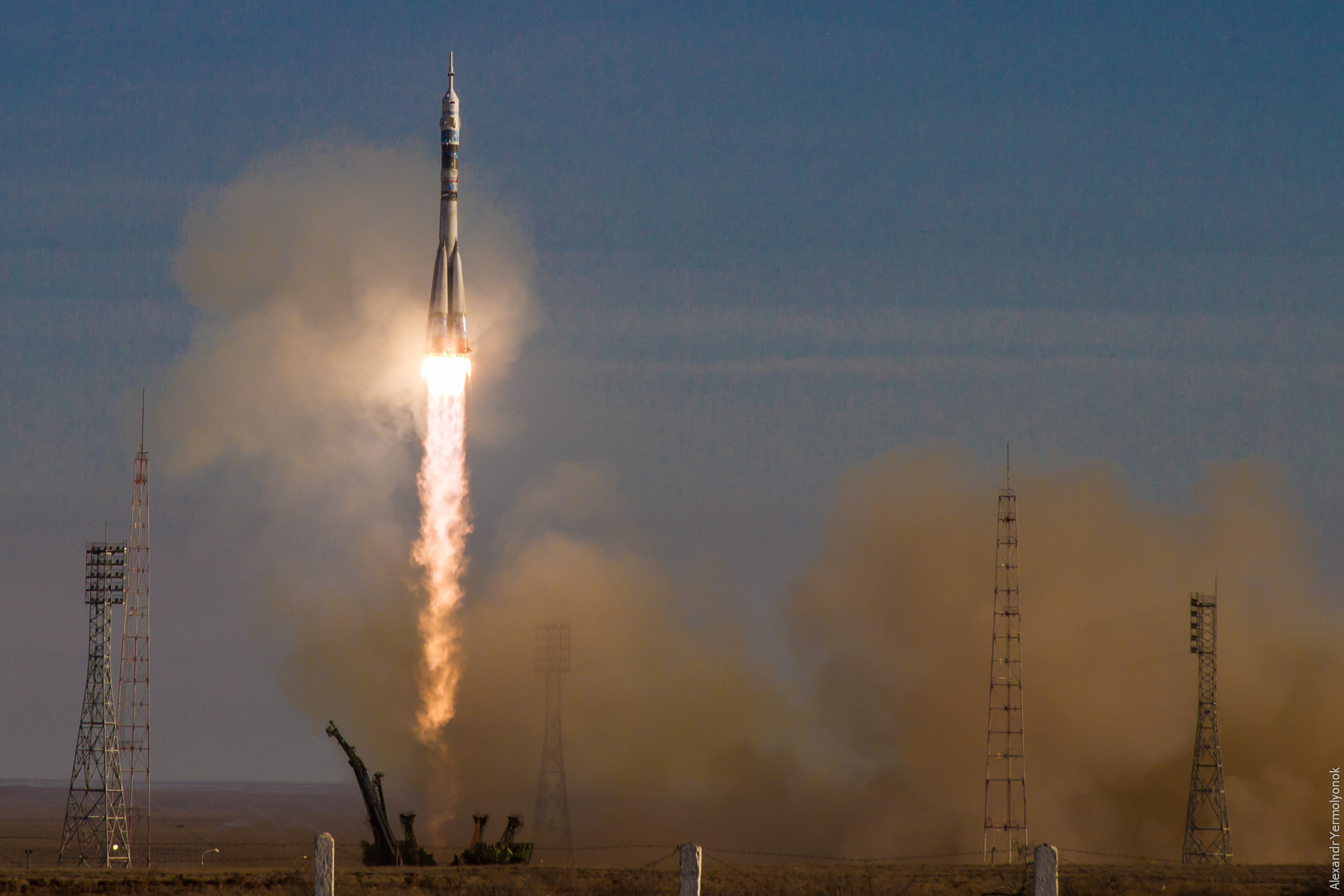 In 2017, there will be 4 inhabited launches available for visiting:
Soyuz MS – 04: March 27, 2017
Soyuz MS – 05: May 29, 2017
Soyuz MS – 06: September 12, 2017
Soyuz MS – 07: October 26, 2017
However, you can also visit the cosmodrome without watching the launch.

Program of the tour
Day 1
Arrival to Kyzylorda airport. Journey from the airport to the train station and way to Baikonur city. Transfer to the hotel and accommodation. Dinner. Free time. Transfer to the hotel "Cosmonaut" to meet the cosmonauts crew.
Day 2
Breakfast. Visiting the Luanchpad 1 (Gagarin's start). Transfer to the Launchpad 254 for the report of the cosmonauts crew. Visiting the integration and test building of the cosmodrome. Transfer to the Launchpad 2, visiting the Cosmodrome Museum, Spacecraft Buran, Memorial houses of S. Korolev and Y. Gagarin. Watching the rocket launch. Return to the hotel. Dinner. Free time.
Day 3
Breakfast. Visiting the Baikonur History Museum. Survey excursion around the city. Check-out from the hotel. Transfer to the train station. Journey to Kyzylorda city.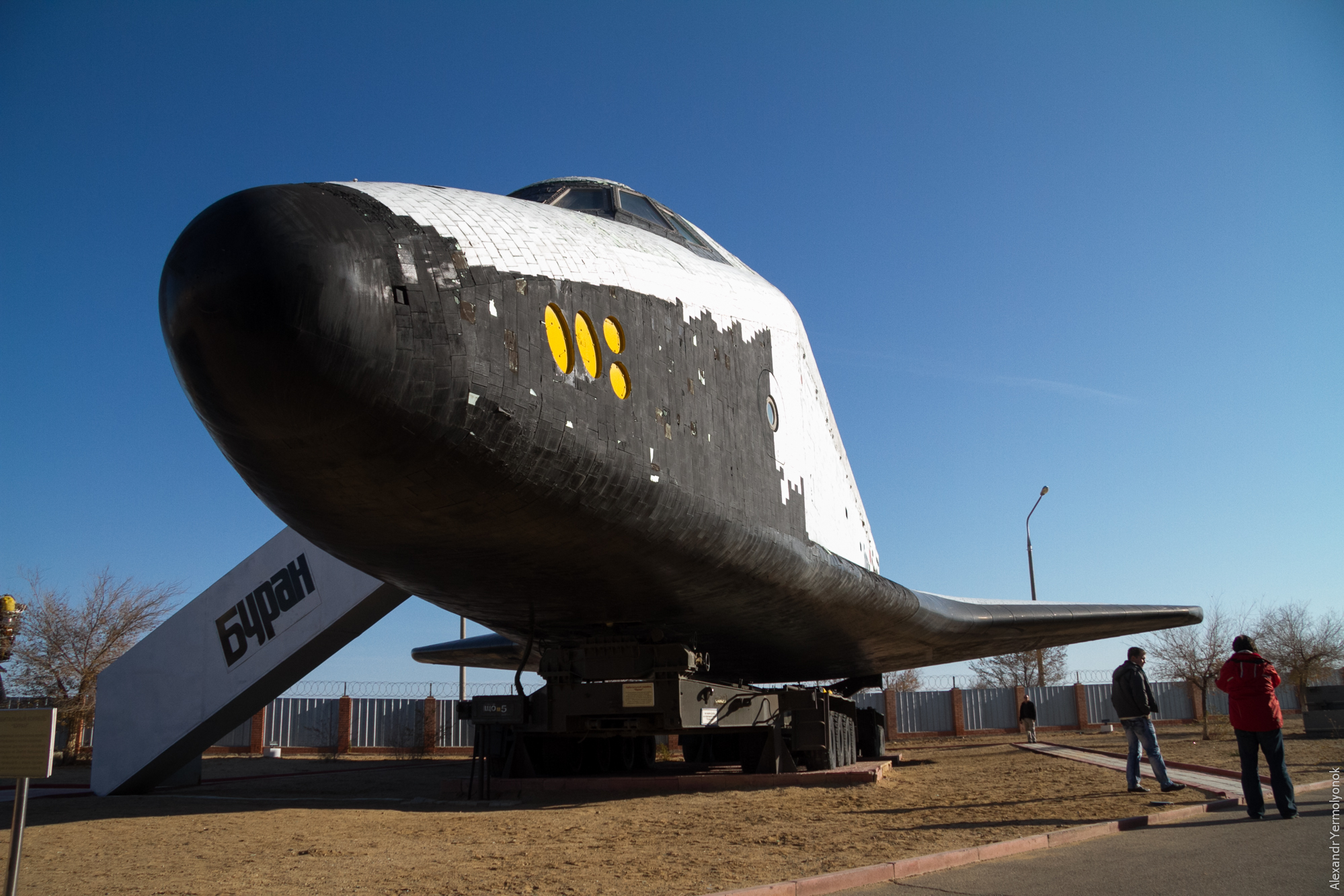 Cost of the tour
The price depends on the size of the group and tour dates (with or without watching the launch) and are calculated upon request.
The cost of the tour includes: all transfers according to the program of the tour, services of a driver, accommodation in the hotel, permits on the territory of the cosmodrome, permits for photo and video shootings, watching the launch.
The cost of the tour does not include: meals, visa expenses and consular fees, insurance, the price of getting to the starting point of the route (Baikonur city) and way back.
If required the tour can be adapted according to the schedule of arrival and departure of the participants. In this case the cost of the tour may slightly change. 
NOTICE:  since the cosmodrome is placed in a city limited for visiting a special permit is required. Visitors should request the permit before the planned visit dates, 30 days prior the tour for citizens of Kazakhstan and Russian Federation, 40 days prior the tour for citizens of other countries.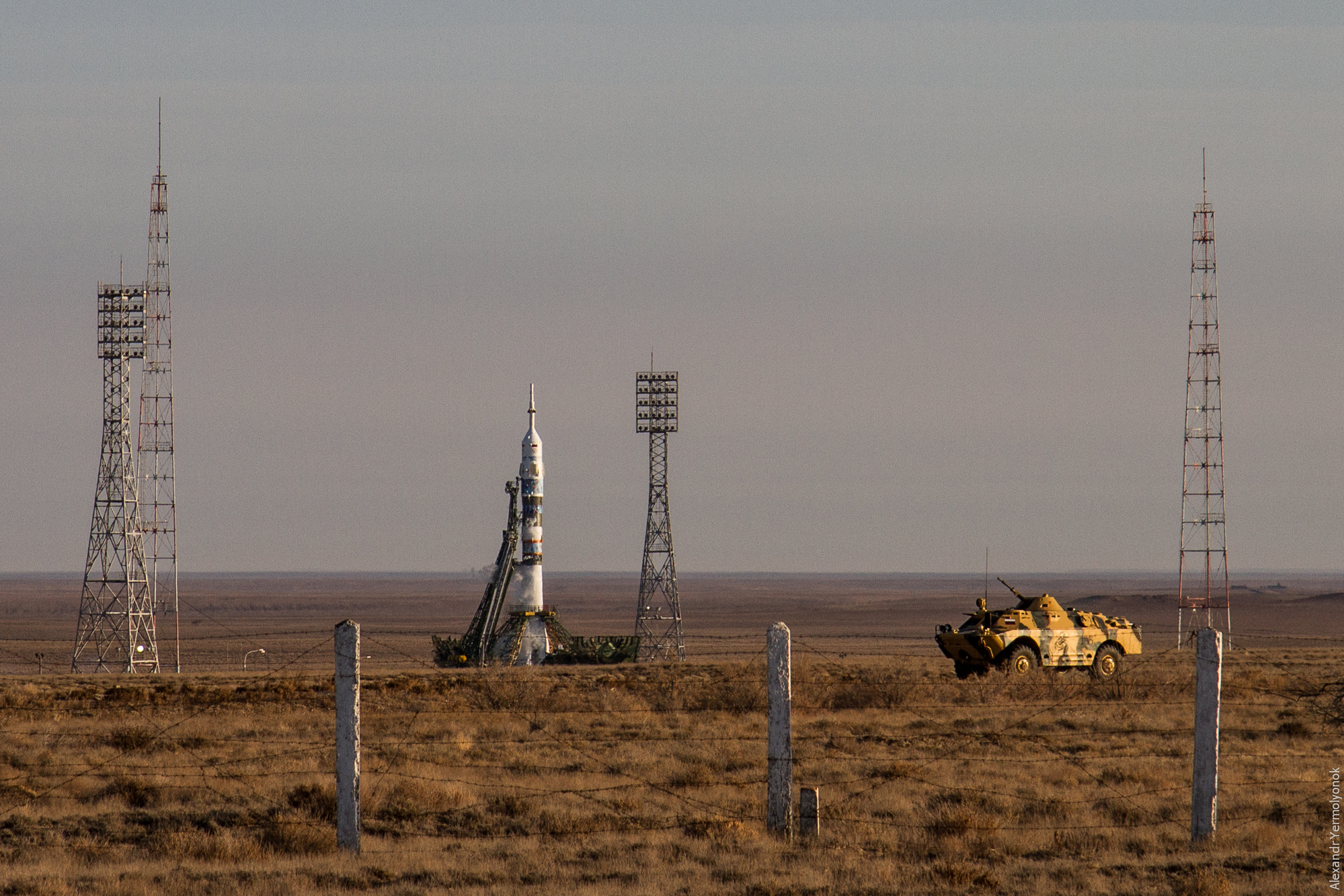 DISCLAIMER
The program of the tour might be changed due to the force majeure circumstances, including (but not limited to):
– official prohibitions on visiting specially protected areas (national parks, reserves, sanctuaries, etc.) due to epizootics or epidemics, fire-setting and other reasons;
– official prohibitions on visiting sites, located in the territory of the former Semipalatinsk nuclear test site and Kurchatov town, Saryshagan test site, Baikonur city and Cosmodrome site, and other areas with limited access;
– cancellation/postponement of plane, train and other transfers;
– extreme weather conditions (steppe fire, snowstorms, lasting rainstorms, etc.) and its consequences (washed out roads, snow drifts, damaged bridges, etc.);
– traffic restrictions (closures);
– other natural and administrative circumstances beyond the control of the company "Nomadic Travel Kazakhstan".