We are glad to offer a winter version of the tour to our beloved (and many tourists agree with us) Kyzylarai mountains and Shabanbai Bi village. The 3-days and 2-nights program is offered. During this time you will be able to hike in snow-covered mountains, ride a horse or have a sleigh ride, visit banya (bath-house), and taste delicious dishes of Kazakh cuisine (you can even take part in the cooking process if you want to).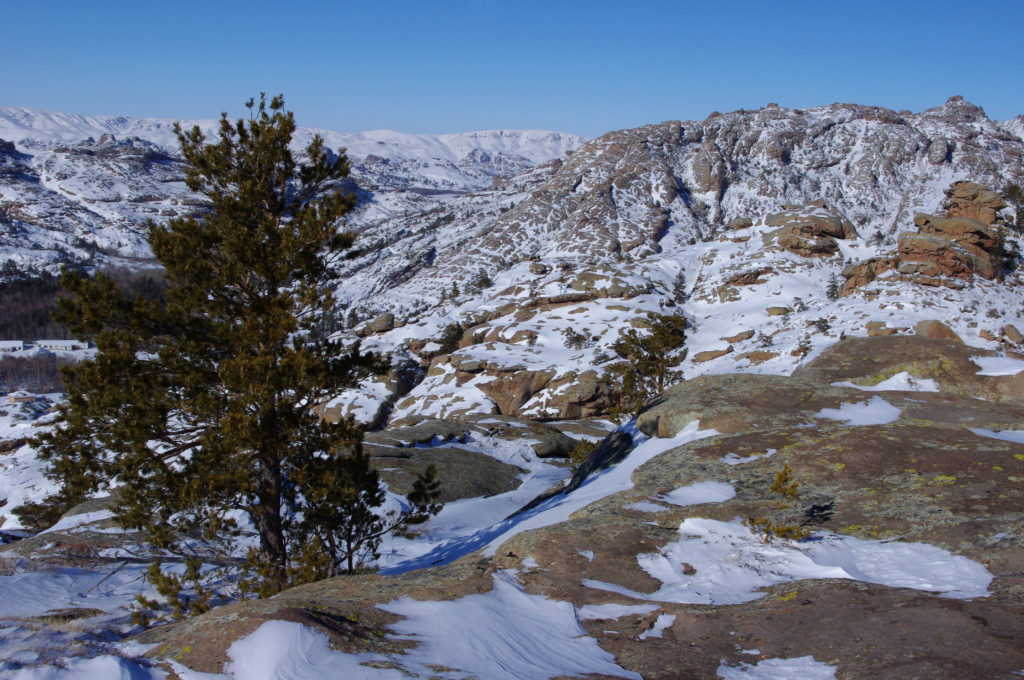 Program of the tour
Day 1
Trip from Karaganda to Shabanbai Bi (290 km, 4.5 hours). Accommodation in a guesthouse, lunch. A walk around the village and in its vicinities. Dinner.
Day 2
Breakfast. Hiking to the former pioneer camp area and outdoor games, returning to the village (14 km in total, half a day). Lunch. Outdoor activities: riding on a sleigh, horse-ride around the village. Workshop session, where you can learn how to cook national dishes. Dinner and banya (going to bath-house)
Day 3
Breakfast. Trip from Shabanbai Bi to Aktogai (40 km, 1 hour). Excursion in the archaeological and ethnographical museum in Aktogai (optional, if the tour takes place on Monday-Friday). Traveling back to Karaganda (250 km, 4 hours).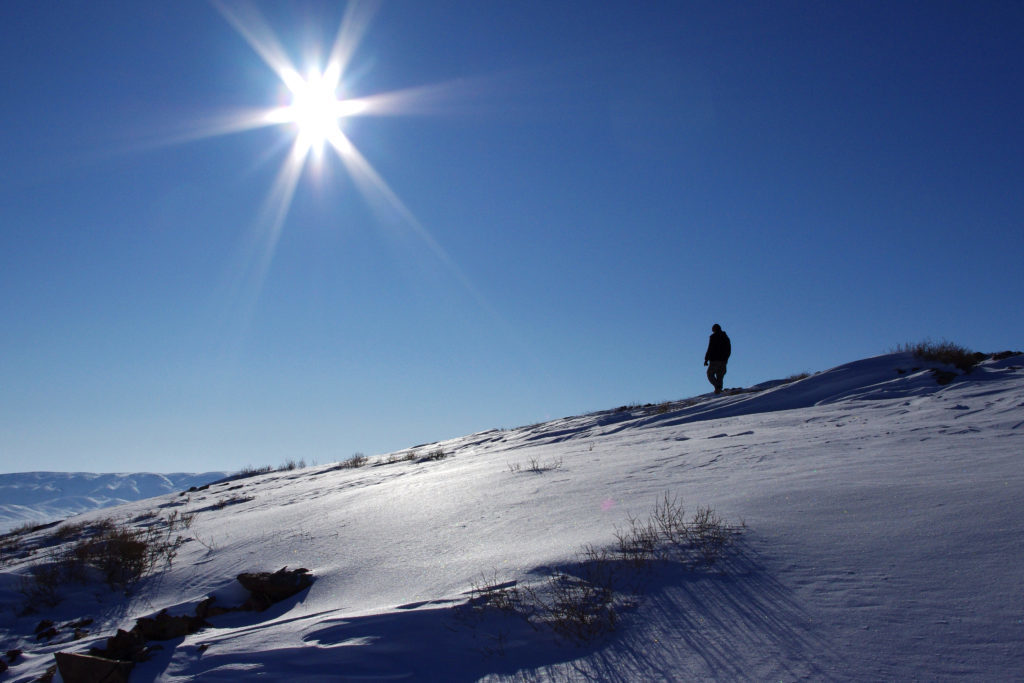 Cost per person
| | | | | | |
| --- | --- | --- | --- | --- | --- |
| Size of group | 1 | 2 | 3 | 4 | 5 |
| Price, KZT | | | | | |
The above-mentioned prices include: all the journeys by all-wheel drive minibus according to the program of the tour, services of a driver and an English-speaking guide-interpreter, accommodation in guesthouses in Shabanbai Bi village (double and triple rooms available), three meals a day (in guesthouses or in the field).
The above-mentioned prices do not include: visa expenses and consular fees, insurance, the price of getting to the starting point of the route (Karaganda city).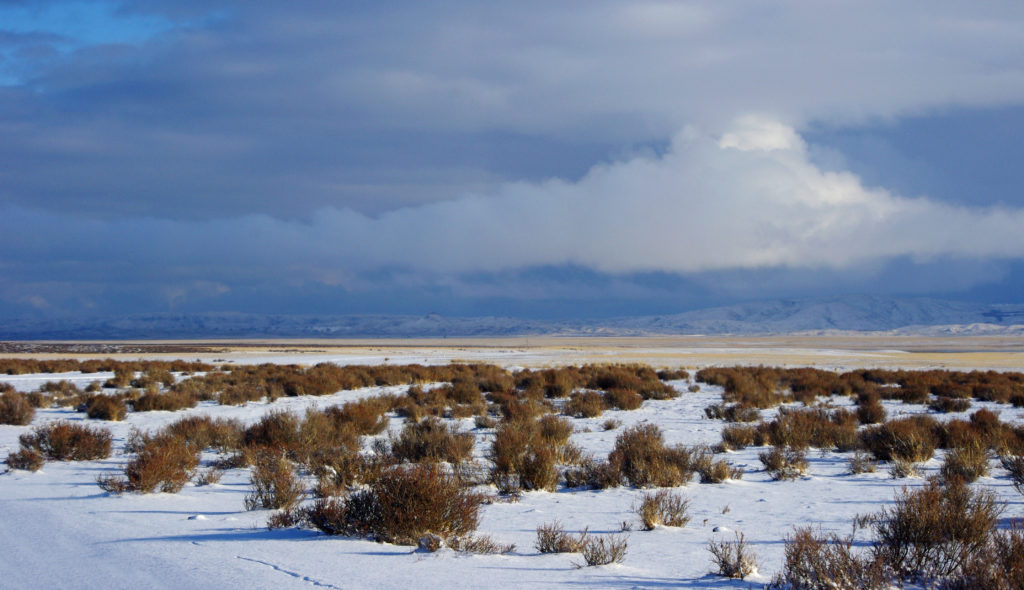 DISCLAIMER
The program of the tour might be changed due to the force majeure circumstances, including (but not limited to):
– official prohibitions on visiting specially protected areas (national parks, reserves, sanctuaries, etc.) due to epizootics or epidemics, fire-setting and other reasons;
– official prohibitions on visiting sites, located in the territory of the former Semipalatinsk nuclear test site and Kurchatov town, Saryshagan test site, Baikonur city and Cosmodrome site, and other areas with limited access;
– cancellation/postponement of plane, train and other transfers;
– extreme weather conditions (steppe fire, snowstorms, lasting rainstorms, etc.) and its consequences (washed out roads, snow drifts, damaged bridges, etc.);
– traffic restrictions (closures);
– other natural and administrative circumstances beyond the control of the company "Nomadic Travel Kazakhstan".