The Karkaraly and the Kent Mountains, located within the bounds of the Karkaraly National Nature Park, are one of the most popular pleasure resorts among the inhabitants of Central Kazakhstan. This is especially true about the Karkaraly mountains, which have not only mountain peaks and pine forests, but also various lakes at tourists' disposal.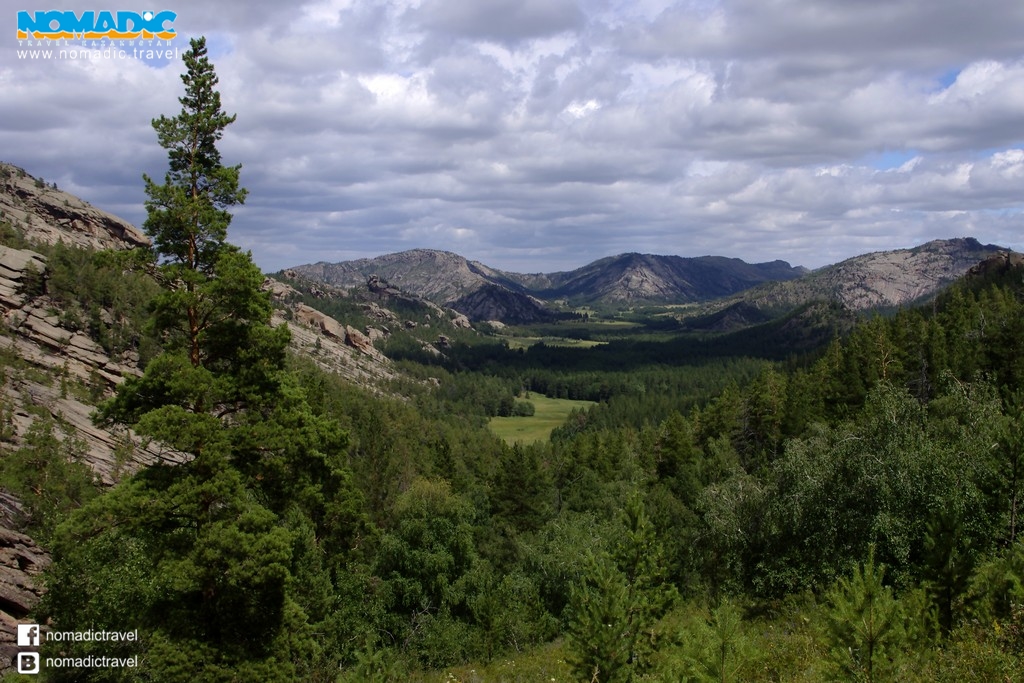 The primitive man appeared in this territory quite a long time ago. Numerous archaeological finds, such as Kent settlement of the Bronze age, numerous Scythian burial mounds and the monuments from the time of the Kazakh-Jungar wars serve as a proof of this. 
Karkaralinsk town is also of particular interest. Founded in 1824 as a Cossack village, it comprises a lot of sights, dating back to the pre-revolutionary period, as well as the Civil war period, which followed the October revolution.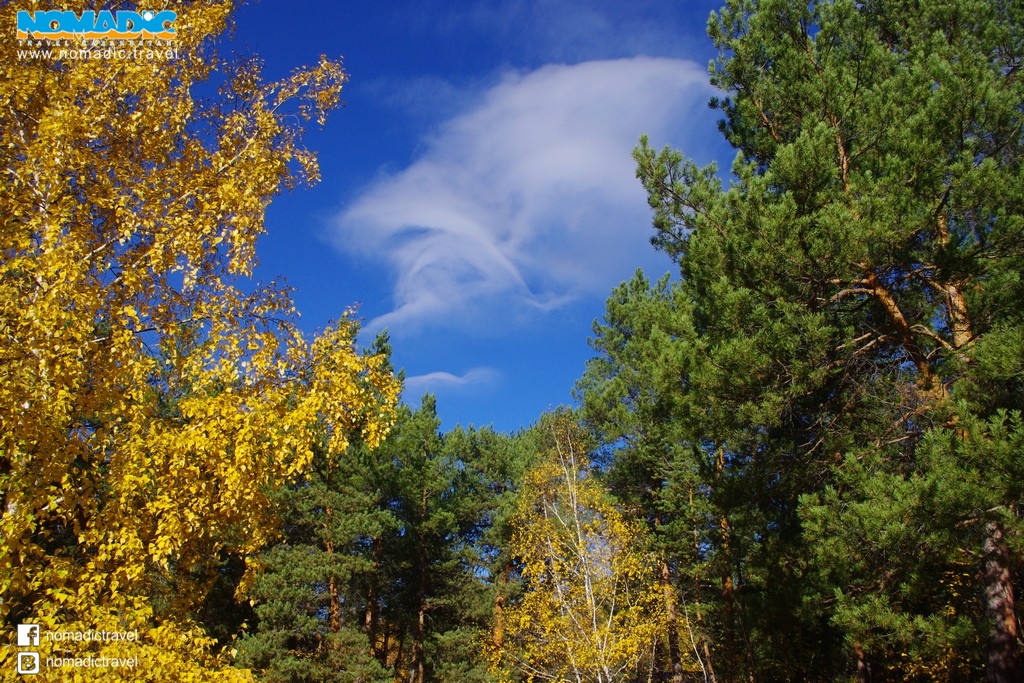 Program of the tour
Day 1
Traveling from Karaganda to Karkaralinsk (230 km, 4 hours). Accommodation in a local guesthouse. Lunch. Journey to the foot of the Karkaraly mountains (19 km, 30 min.). Walking tour to the mountains with visiting Lake Shaitankol. Journey to the 3 caves district with a short walking tour to the caves where the early man site was found. Return to the guesthouse. Dinner.
Day 2
Breakfast. Journey from Karkaralinsk to Kassym Amanzholov village (52 km, 1 hour). Visiting the 40 lakes district and abandoned gem mine (14 km, 30 min — drive), followed by a 2-hour-long walking tour). Walking excursion to Kent Mountains with visiting the 40 lakes district and an abandoned gem mine. Return to Karkaralinsk. Lunch. Transfer to Karaganda (230 km, 4 hours). End of the tour.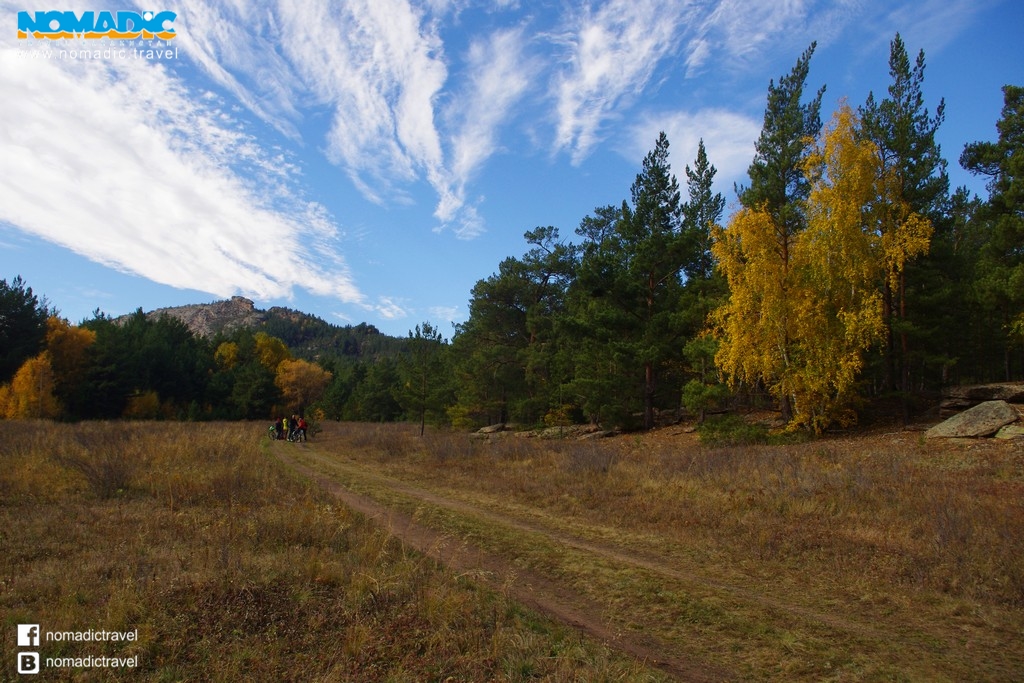 Cost per person
| | | | | | |
| --- | --- | --- | --- | --- | --- |
| Size of group | 1 | 2 | 3 | 4 | 5 |
| Price, KZT | 298032 | 168568 | 125533 | 103971 | 88234 |
The above-mentioned price includes: all transfers according to the program, rent of a microbus, service of a driver and an English-speaking guide, accommodation, full board, ecological tax for visiting the national park.
The above-mentioned price does not include: visa expenses and consular fees, insurance, the price of getting to the starting point of the route (Karaganda) and way back.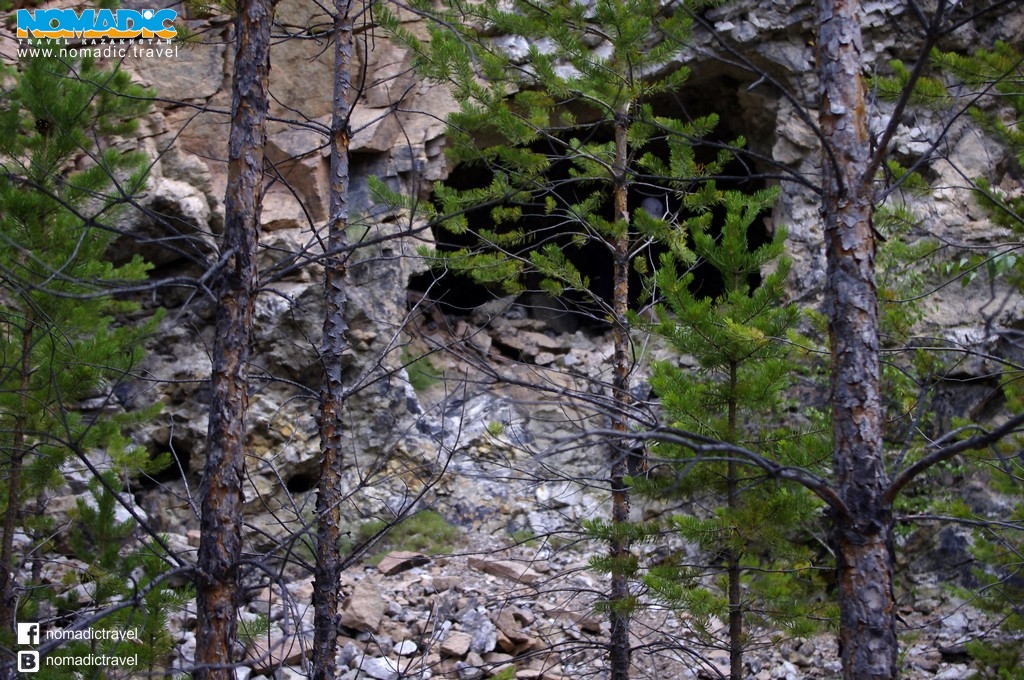 DISCLAIMER
The program of the tour might be changed due to the force majeure circumstances, including (but not limited to):
– official prohibitions on visiting specially protected areas (national parks, reserves, sanctuaries, etc.) due to epizootics or epidemics, fire-setting and other reasons;
– official prohibitions on visiting sites, located in the territory of the former Semipalatinsk nuclear test site and Kurchatov town, Saryshagan test site, Baikonur city and Cosmodrome site, and other areas with limited access;
– cancellation/postponement of plane, train and other transfers;
– extreme weather conditions (steppe fire, snowstorms, lasting rainstorms, etc.) and its consequences (washed out roads, snow drifts, damaged bridges, etc.);
– traffic restrictions (closures);
– other natural and administrative circumstances beyond the control of the company "Nomadic Travel Kazakhstan".