The Mine Museum offers a sufficient insight into the history of the coal capital of Kazakhstan — Karaganda city. Here you will find out how coal deposits were discovered in this region, when and how the first mines were established.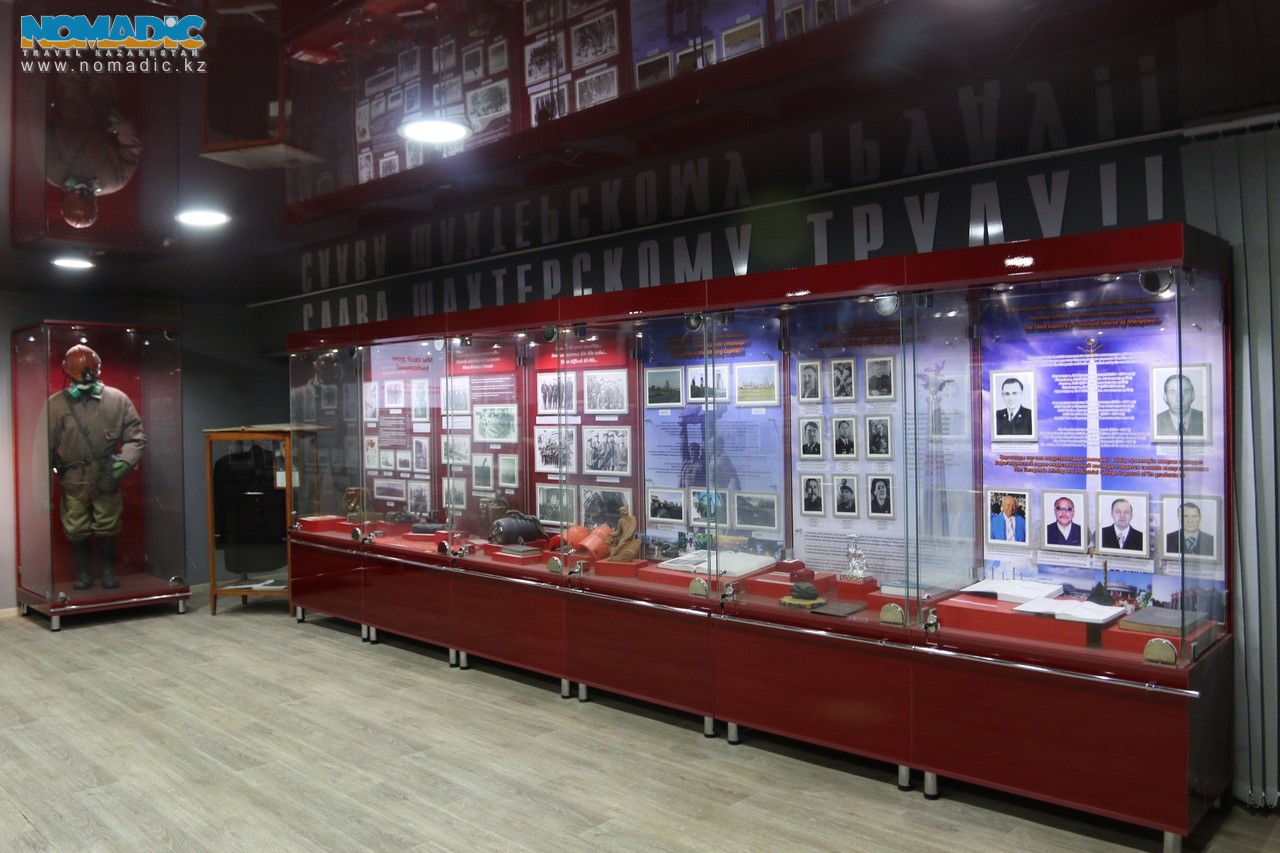 This is a unique place to get a real-life experience of the coal mine. Having changed in the miners' uniform, you will go underground to the mine cages to inspect and learn more about the equipment used in the modern coal-mining industry.
Museum open from Monday to Friday, from 14:00 to 17:00 or from 9:00 to 13:00 on Saturday, but with preliminary agreement.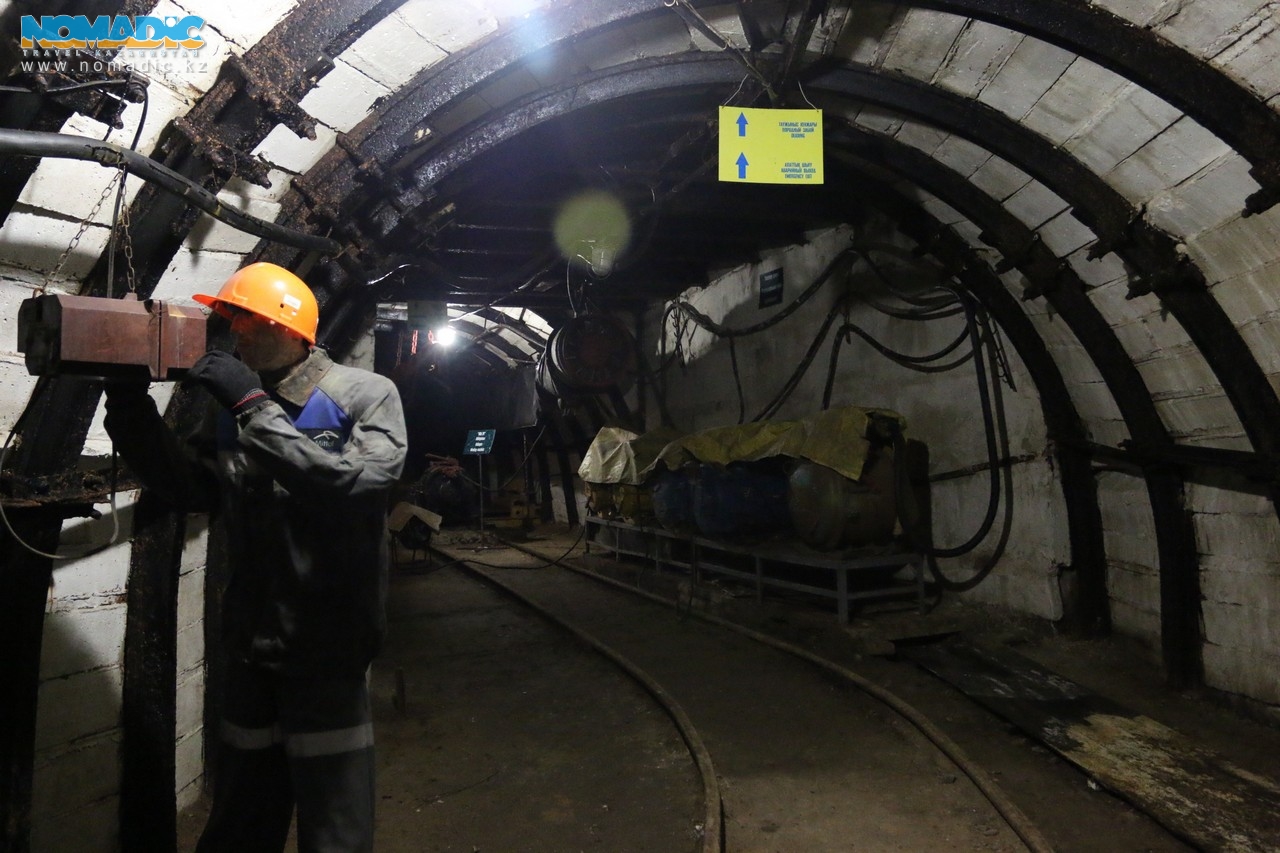 Cost for a group of 10 persons* – 24000 KZT (Monday-Friday)
Cost for a group of 10 persons* – 29000 KZT (on Saturday)
*Minimal size of group. For each participant over mentioned amount extra pay is 2400 tenge. Maximum size of group — 20 persons.
The above-mentioned costs include: service of an English-speaking guide-interpreter, museum entrance tickets.
DISCLAIMER
The program of the tour might be changed due to the force majeure circumstances, including (but not limited to):
– official prohibitions on visiting specially protected areas (national parks, reserves, sanctuaries, etc.) due to epizootics or epidemics, fire-setting and other reasons;
– official prohibitions on visiting sites, located in the territory of the former Semipalatinsk nuclear test site and Kurchatov town, Saryshagan test site, Baikonur city and Cosmodrome site, and other areas with limited access;
– cancellation/postponement of plane, train and other transfers;
– extreme weather conditions (steppe fire, snowstorms, lasting rainstorms, etc.) and its consequences (washed out roads, snow drifts, damaged bridges, etc.);
– traffic restrictions (closures);
– other natural and administrative circumstances beyond the control of the company "Nomadic Travel Kazakhstan".