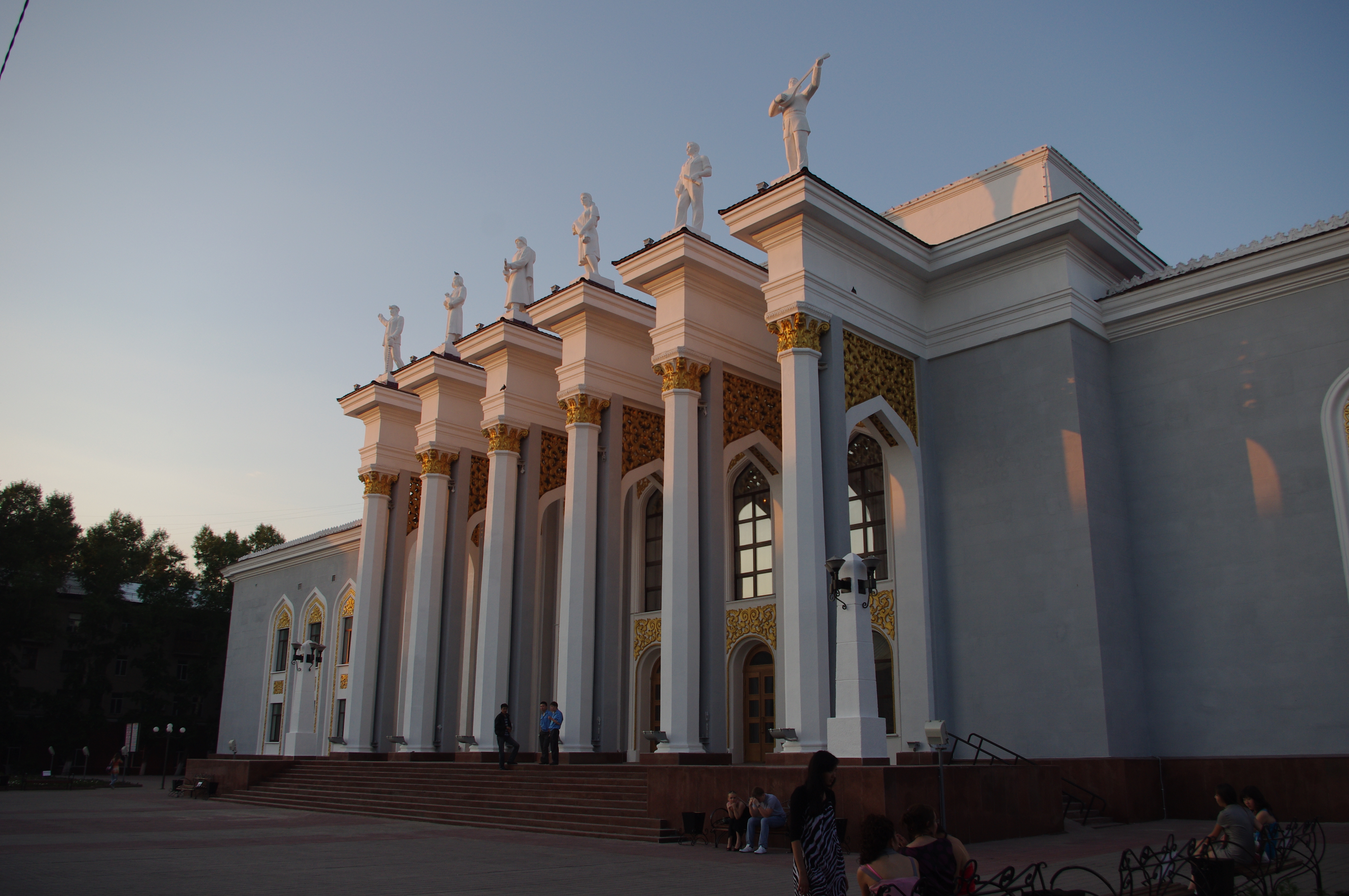 Program of the tour
Visiting the «Chaika» hotel, Akimat (city administration), sights of the Old Town, Nurken Abdirov Sports Palace and the Abdirov Monument, the Miners' Culture Palace, Circus. Excursion to Karaganda Ecological museum. Excursion to the  Mine Museum. Visiting the Mosque, Catholic Cathedral and Orthodox Church (optional). End of the tour.
Cost of the tour
Size of group

1
2
3
4
5
6

Price per person

, KZT

25938

13219

8979

6859

5588

4740
The above-mentioned prices include: all journeys according to tour program by all-wheel drive minibus, services of a driver and an English-speaking guide-interpreter (if needed), lunch, museum entrance tickets.
The above-mentioned prices do not include: meals, insurance, visa and consular fees, the cost of traveling to the starting point of the route (Karaganda city) and way back.
If required the tour can be adapted according to the schedule of arrival and departure of the participants. In this case, the cost of the tour may slightly change.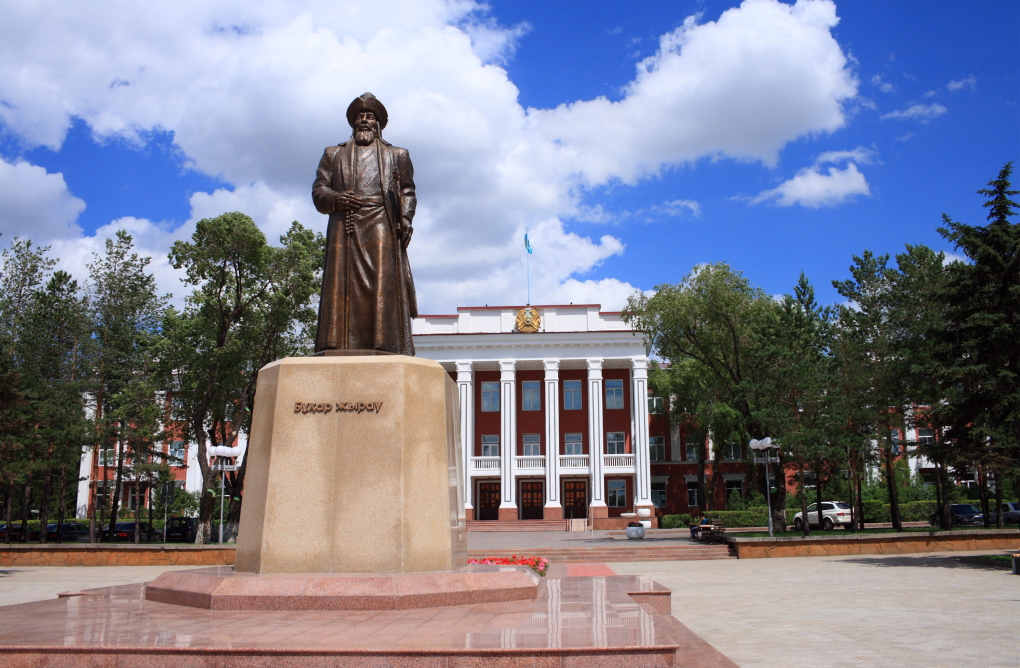 DISCLAIMER
The program of the tour might be changed due to the force majeure circumstances, including (but not limited to):
– official prohibitions on visiting specially protected areas (national parks, reserves, sanctuaries, etc.) due to epizootics or epidemics, fire-setting and other reasons;
– official prohibitions on visiting sites, located in the territory of the former Semipalatinsk nuclear test site and Kurchatov town, Saryshagan test site, Baikonur city and Cosmodrome site, and other areas with limited access;
– cancellation/postponement of plane, train and other transfers;
– extreme weather conditions (steppe fire, snowstorms, lasting rainstorms, etc.) and its consequences (washed out roads, snow drifts, damaged bridges, etc.);
– traffic restrictions (closures);
– other natural and administrative circumstances beyond the control of the company "Nomadic Travel Kazakhstan".